Cancer patients get help in Butterfly project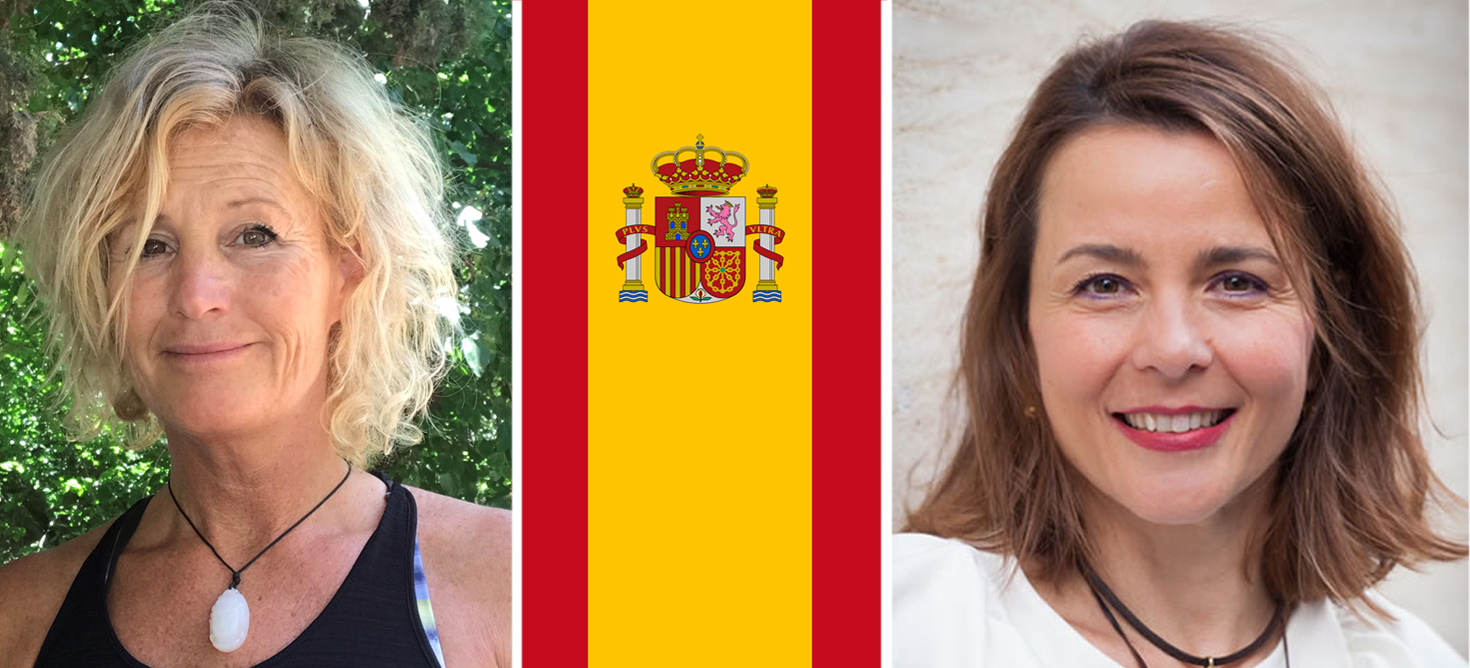 from left Pia Lundén, Yolanda Rodriguez Caballero
Since February, MediYoga Instructor Pia Lundén has been working as a volunteer at Olivar de Quintos Hospital outside Seville, Spain, providing MediYoga sessions to cancer patients in Proyecto Mariposa, (Butterfly Project). The project aims to find complementary therapies in cancer care.
Pia and the doctors have all seen how the patients have started to feel better. The group participants say that MediYoga has given them more emotional stability, more energy, internal and external balance and helped them feel better in general. Their pain levels have also gone down, especially in the case of joint pain. "And naturally, their breathing has improved," says Pia.
Doctor Yolanda Rodriguez Caballero, who works with integrated medicine and heads the Butterfly Project, explains, "I have gained indirect experience of MediYoga via my patients. I can see really positive changes in patients who do the exercises regularly. I have observed how feelings of anxiety, negative thoughts, fear, anger, impotence and existential angst amongst my patients have decreased markedly. Many patients reported reduced pain. MediYoga creates relaxation such that the body and soul can open an inner space for acceptance and belief in life and provides simple tools that enable patients to actively participate in their own healing process, themselves."
Following this excellent feedback from both patients and doctors, Pia has now been invited to other hospitals and clinics in Seville, to explain about MediYoga and offer sampler sessions – of this modern, therapeutic form of yoga that delivers such good results.
"I am really passionate about MediYoga and the Butterfly Project. That I am able to provide something that is so healing and beneficial for both body and soul can only be a good thing. I am now looking to train care personnel in MediYoga here in Spain, and especially within cancer care as I see its positive effects," says Pia with a big smile.